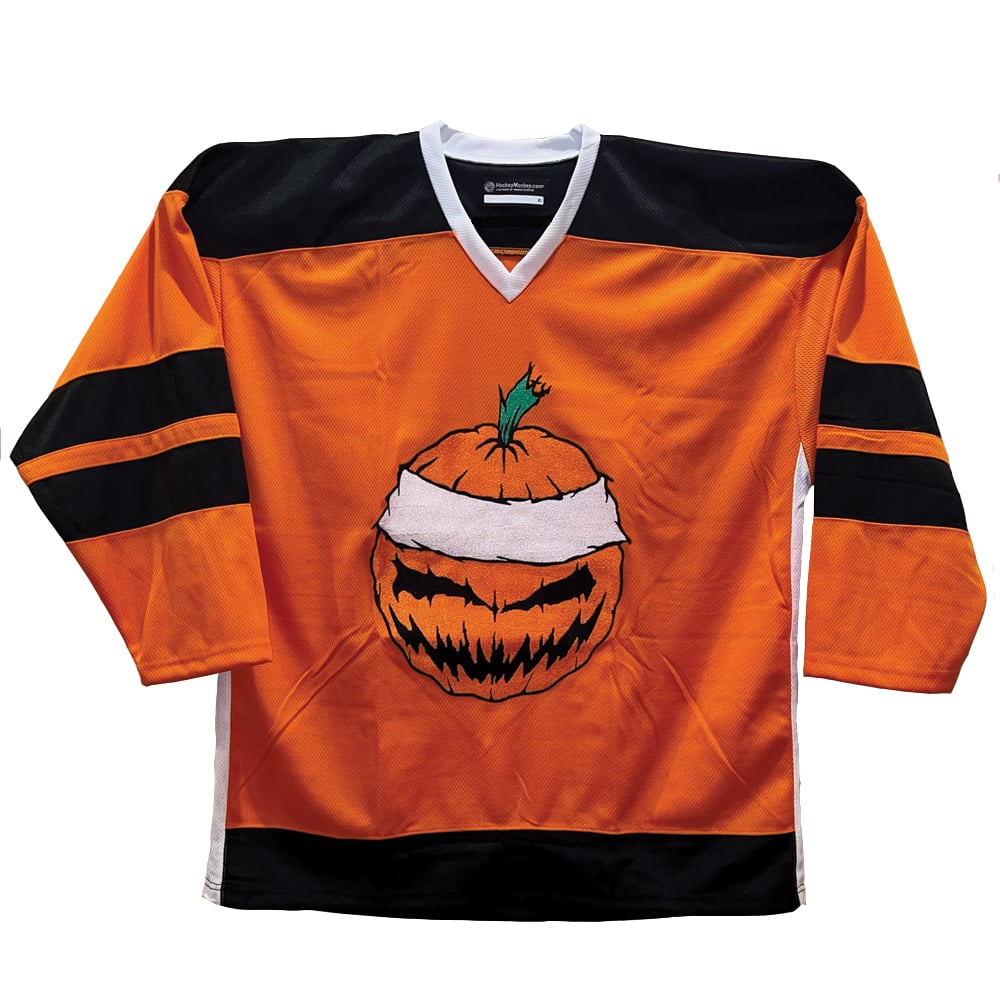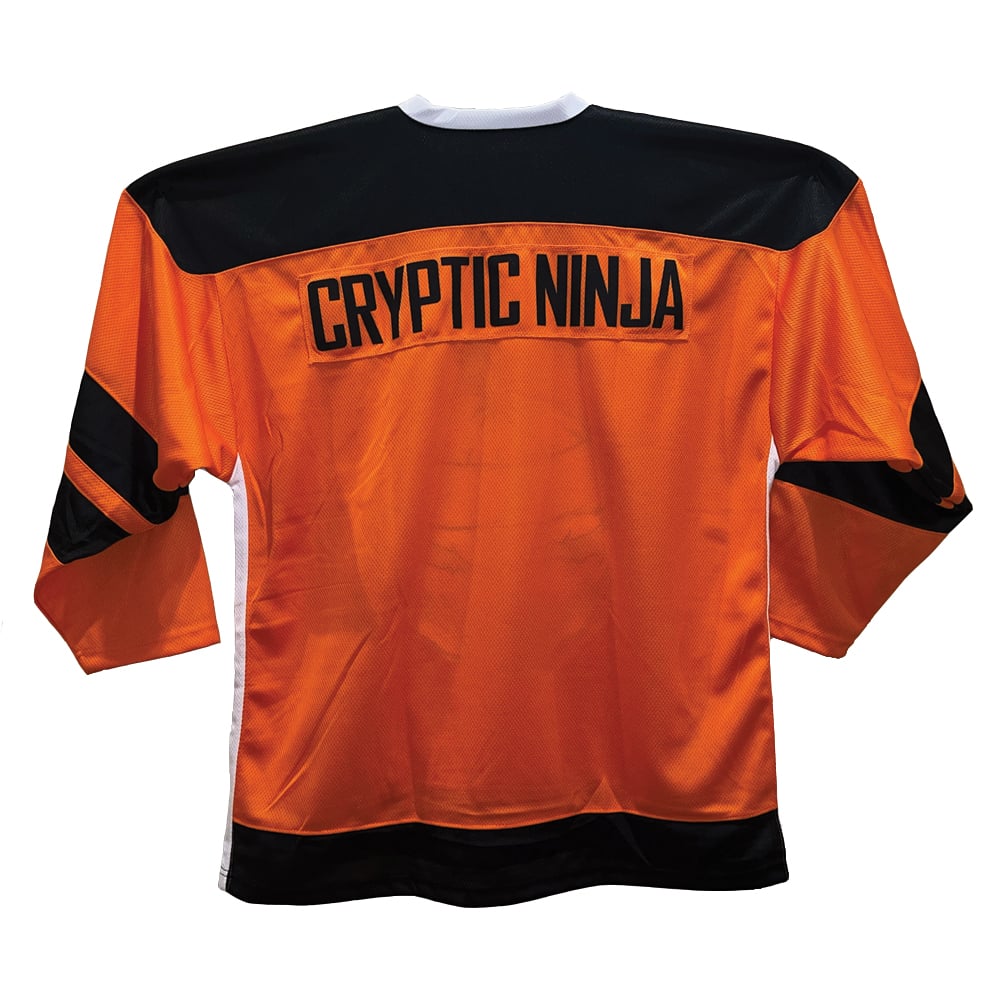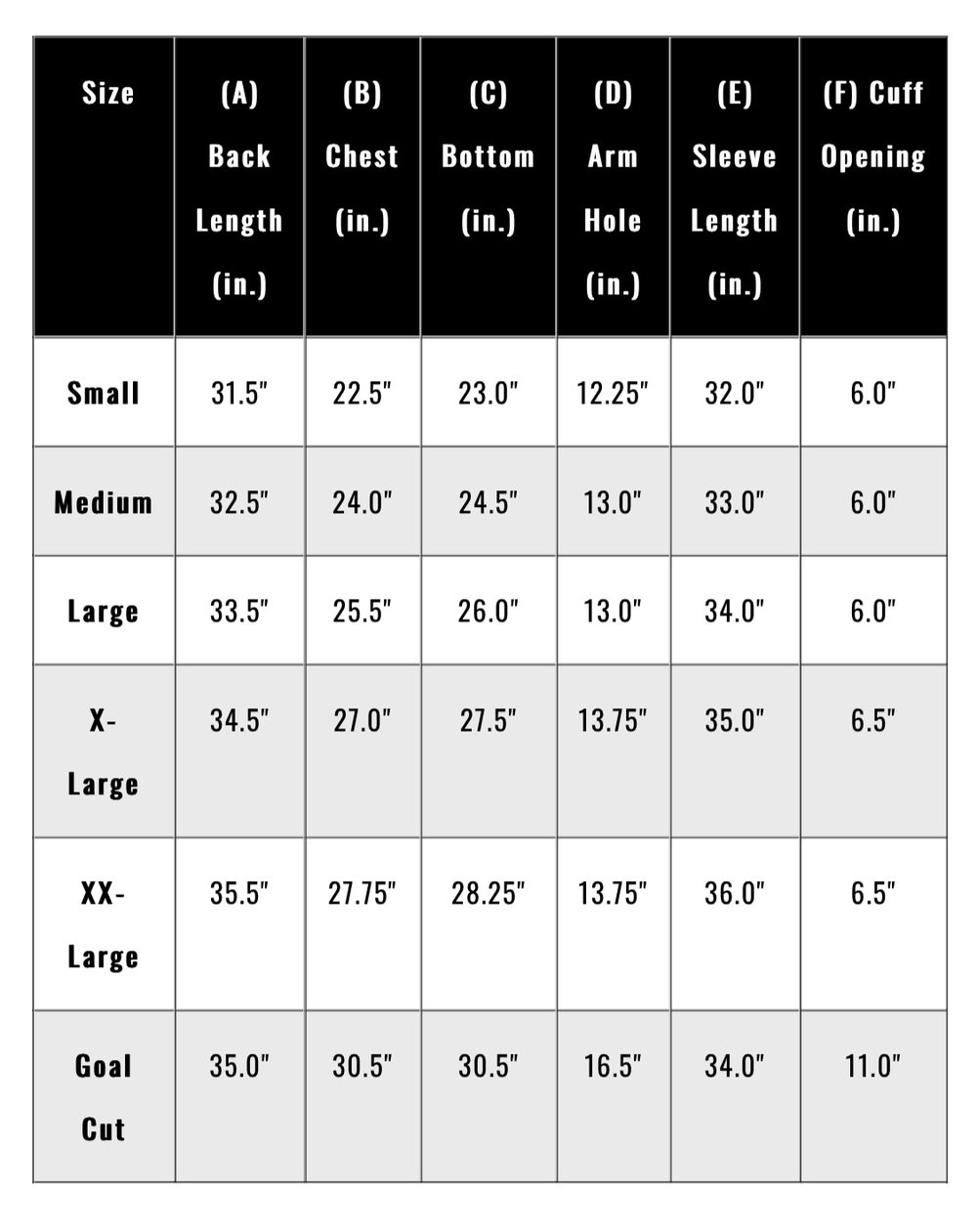 Did you know we sponsor a hockey team comprised of only the most deadly assassin ninja to ever hit the ice?
Custom color scheme made exclusively for the CNC. Fully embroidered patch on the front.
Make Jason Voorhees look like a bitch and get yourself an exclusive Cryptic Ninja Clan hockey jersey.